GO
GREEN

. SAVE

GREEN

.

Don't just help the environment, save money while you're at it!
"Air Velocity installed my energy-efficient HVAC unit 2 years ago. For me, the true test is how a unit performs over time. Through the hottest summer days and the coldest winter nights, I have had no problems. The home is more comfortable and my energy bill is lower. Bill and his staff are honest, reliable and provide excellent service. I trust Bill and have highly recommended Air Velocity to several people. They are the best!" - Jim W., Clayton, NC
---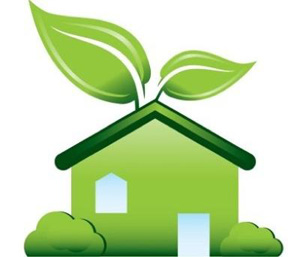 Join Our Clean & Green Program to Receive:
Two preventative maintenance visits per year.
VIP customer status.
Discount on pleated filters - 50% less that you can purchase in a store.
Lower utility bills.
Extended equipment life and fewer repairs.
Improved safety and capacity.
Discount on parts and equipment.
---
Go Green. Save Green. Tips & Guidelines:
Use R410A systems. R410A is an environmentally friendly refrigerant.
Choose a high SEER system with a high HSPF or AFUE. These systems are more energy efficient.
Discount on pleated filters - 50% less that you can purchase in a store.
Humidifiers can reduce energy bills in the winter by making your house just as comfortable at lower temperatures.
Have electric air cleaners installed. Using electronic air cleaners, or permanent air filters, will eliminate the need for disposable air filters, reducing the amount of waste in landfills.
Invest in a programmable thermostat — it saves energy and money by automatically lowering/raising the temperature in your home or office when you are gone or asleep.
Join the Clean & Green Program! We'll keep your system operating at peak efficiency to save energy and keep your power bill low.
---